With heartfelt excitement, I would like to share a project that holds profound significance to me. It is my humble pleasure to introduce my graphic novel series, a heartfelt exploration of "Otherness" – delving into the intricacies of Individuality, sociality, Norms, Discrimination, Alienation, and identity.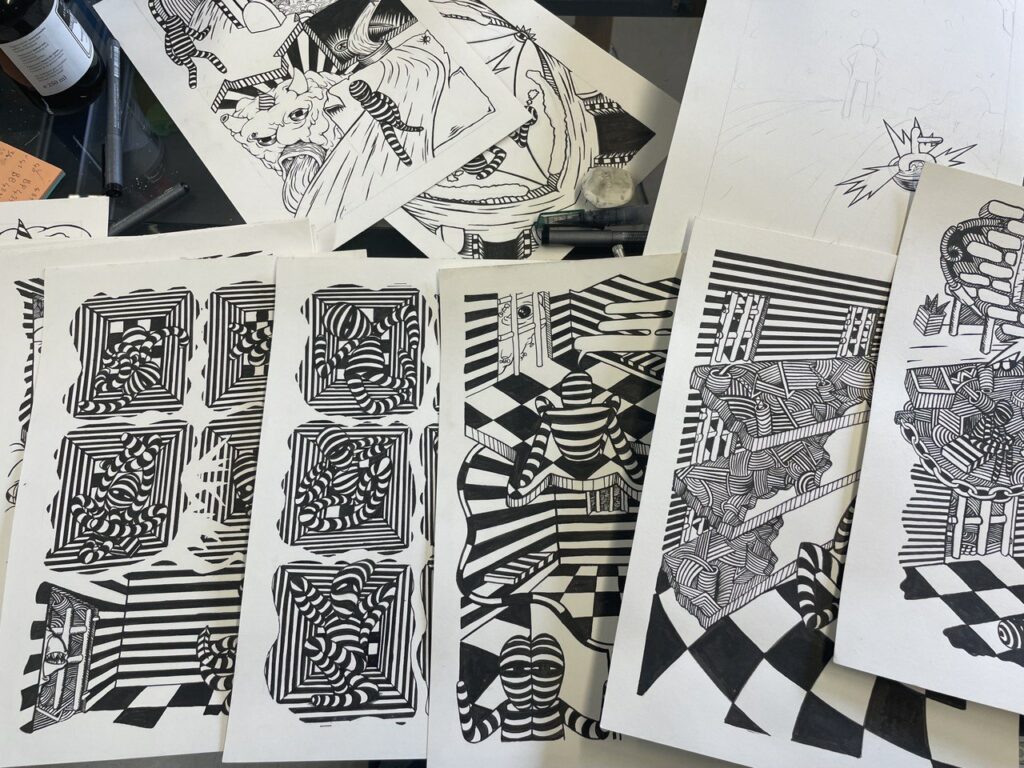 As I take this step on my creative path, I find myself filled with gratitude for the progress made thus far. at the time of writing this post, 68 pages have been carefully inked and another 48 pages stand ready to be brought to life in our debut issue. This journey, however, is only the beginning of something truly special! I envision a meaningful narrative spanning over 480 pages, divided into-atleast- 20 intimate issues, each lovingly crafted with 24 pages of artistic expression.
I yearn to create a close-knit community of supporters who share a genuine connection with this work. Your gracious support is what will make this dream a reality. With your kind contributions, I hope to publish limited editions of each issue, making them cherished treasures for a select few. A group of people who care and Support art before it is hyped
Your invaluable feedback and insights hold immense importance to me. As a supporter, your perspective will shape and refine the narrative, breathing life into these captivating characters.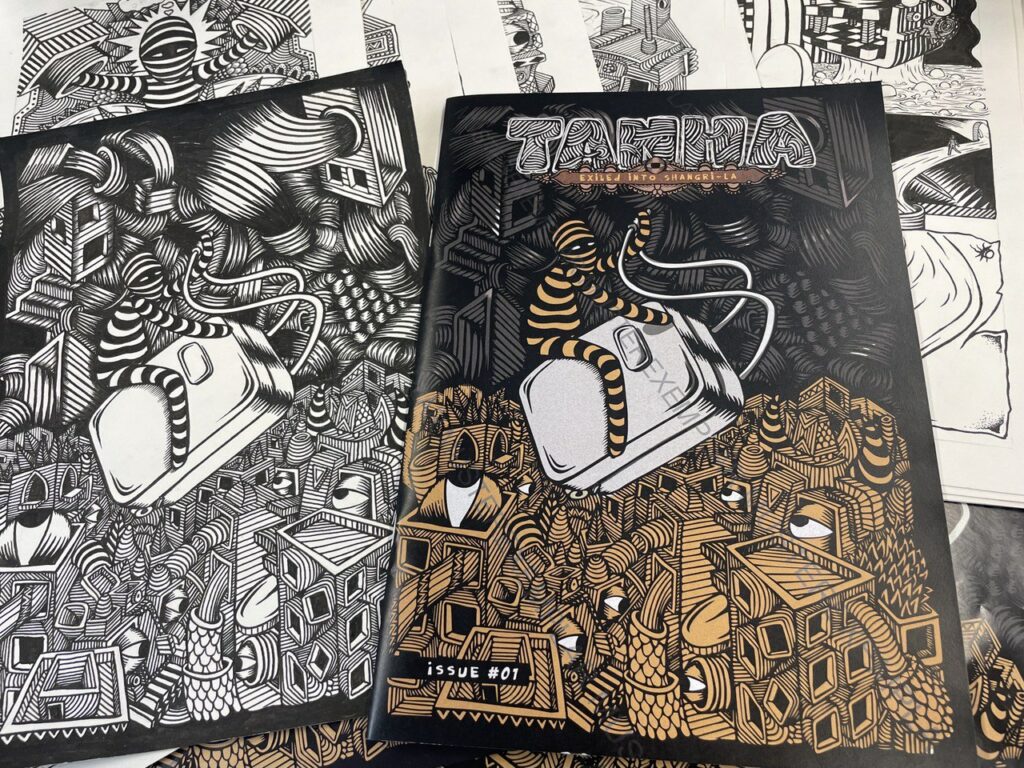 Together, let's weave a tapestry of emotions and experiences, exploring the profound complexities of the human spirit. As this project unfolds, my heartfelt wish is to create a story that resonates deeply and leaves a lasting impact on those who embrace it.
I am incredibly grateful for any support you can offer, be it through your contribution as a supporting collector/commentor or simply sharing this project with others who may find meaning in its pages. This journey is not about grandeur or personal gain; it's about the beauty of authenticity and the power of art to forge connections regardless of Media and Market Hypes.
With sincerity and unwavering passion, I invite you to accompany me on this humble and meaningful expedition. Your presence and support is a gift beyond measure.

If you feel interested to be involved and support me in this path please send me a dm in my instagram so that i know that and i put you in my Close Friends zone and be able to share some more stuff with you and maybe i can have this chance to have your feedbacks and comments about many different aspects of this project.