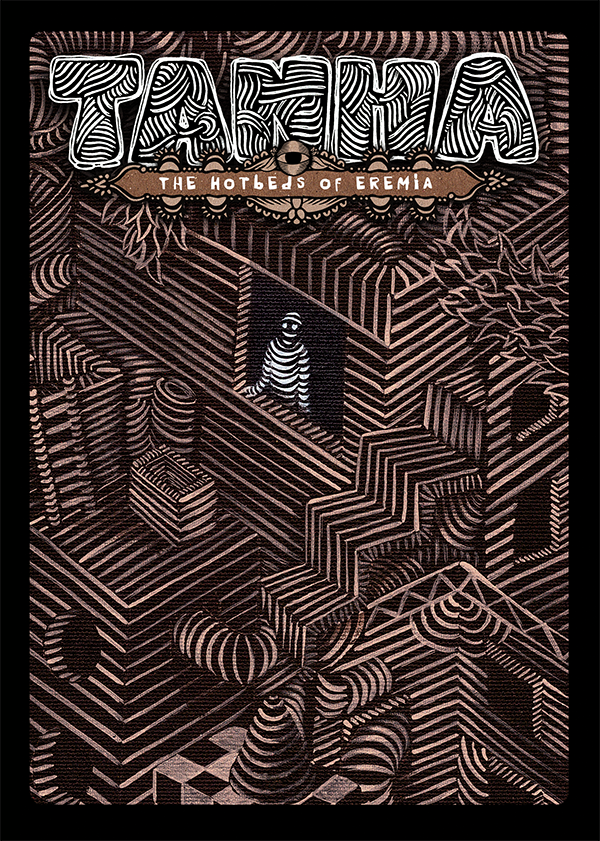 –Limited Edition of 50
–Size 15x21 cm
-28 4 color pagespages
-Numbered
---
Price : 8€
---
Tanha, being an Artist , tends to paint and study in her solitude, but the society finds it A-social. A solitary being in full contradiction with the Social norms and values…
The Hotbeds of Eremia
Comic pamphlet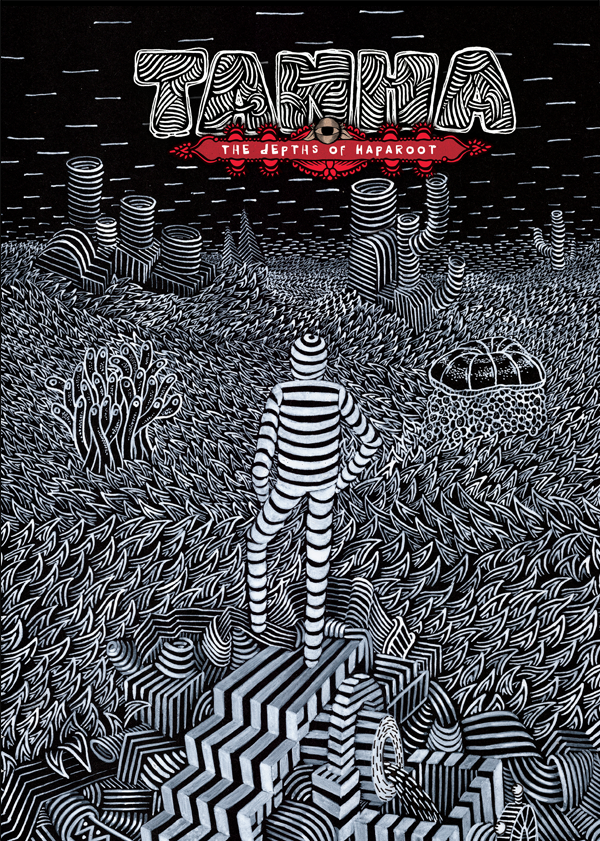 -First Edition 2021
-Size: 21x28cm
-120 4 color pages / Hardcover
-Numbered,Embossed and Stamped
---
Price : 25€
---
Tanha is asking his Ego to help him find out a mysterious truth about her psychological life and relations with the power.
The Depths of Haparoot
Comic Book (2021)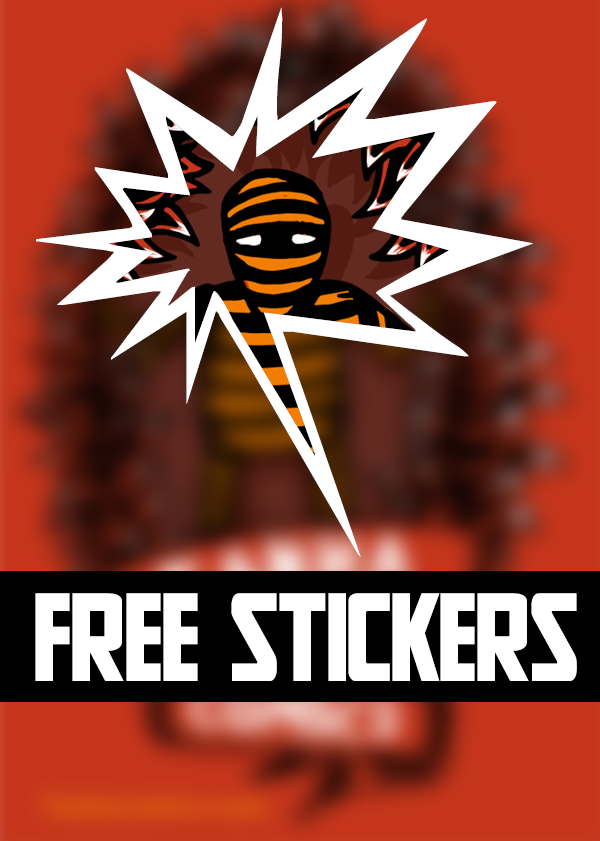 To get a Free sticker pack, just Drop me an email with your Address. You will get a Free pack of Stickers.
Then Stick 6 stickers for me in your neighbourhood (outside) and Get a 10% discount to buy a comic book!
Stickers
Get Free Stickers